YOUR BABY WILL STAY IN THE BEST COMFORTABLE POSITIONS WITH THESE CUTE NECK PILLOWS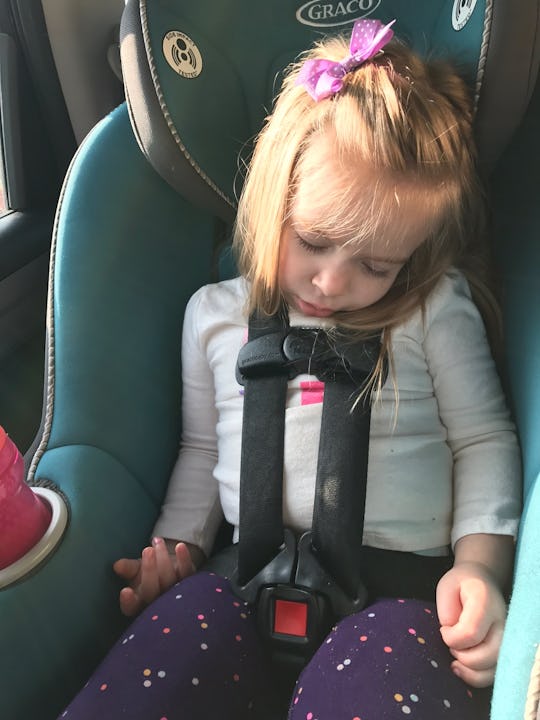 When your baby is dozing off in the car, their fragile small head often moves and tumbles into various uncomfortable positions. It is crucial to place some support on your baby's head in order to avoid a painful position. A comfortable and soft baby head pillow that gently supports and protects your baby's fragile head and neck is the perfect solution! 

A great gift to your children and friends with babies! The U-Shaped Baby Neck Pillow offers great comfort for your baby and it guarantees a long-lasting sleep for your little one. Not only that, but it also provides you with relaxation knowing that your kid is sleeping in a comfortable positing avoiding any type of pain. 


Special Features
It offers great protection for your baby thanks to the soft material of the pillow

Made with 

soft fabric

 and 100% organic cotton, this pillow guarantees maximum comfort for your little one. 
Best designed for babies between 0 and 3 years old. The most vulnerable ages for them.
Time to catch a break! Just sit back and relax knowing that your baby is in zero danger to hurt themselves. Some parents may find it difficult to relax because they want to ensure that their baby is protected at all times. With  The U-Shaped Baby Neck Pillow, you can finally relax because your baby is guaranteed to be safe.